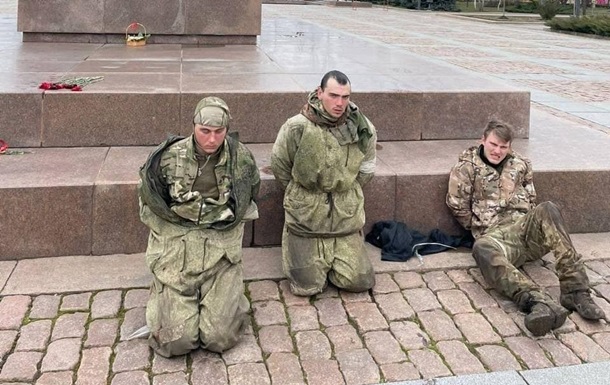 russia is mobilizing debtors due to lack of combat reserves
Unable to replenish army combat reserves the russian government is resorting to new forms of covert "mobilization", mobilizing debtors, primarily those with alimony debts, reports the Main Intelligence Directorate of the Ministry of Defense of Ukraine.
"Due to the reluctance of reservists to return to the army and mass refusal to sign military contracts, the russian prosecutors office is purposefully looking to enlist people who have problems with the payment of loans, alimony and other debts. Simultaneously the number of people who are in debt is growing due to economic decline triggered by sanctions," said intelligence.