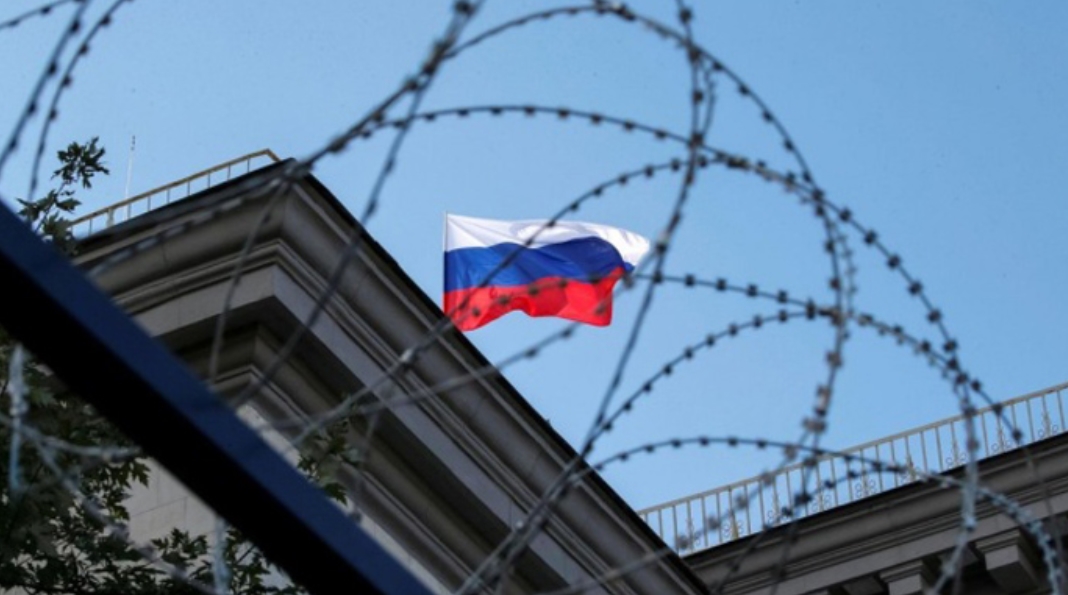 russian military deported 615,000 Ukrainians to russia, 121,000 of them children
Russian occupiers are forcibly deporting residents of the temporarily occupied Izyum in the Kharkiv region to Russia, announced Lyudmila Denisova, the Verkhovna Rada Commissioner for Human Rights.
Russian troops are setting up filtration camps and corridors that they are using to deports Ukrainian citizens to Russia.
«This is not the first time Russia has used these tactics. After bringing the city to a critical situation, the enemy offers a corridor to Russia, ostensibly to save people, leaving people no choice.

Russian media report that they have deported 615,000 people from Ukraine, including 121,000 children," said Denisova.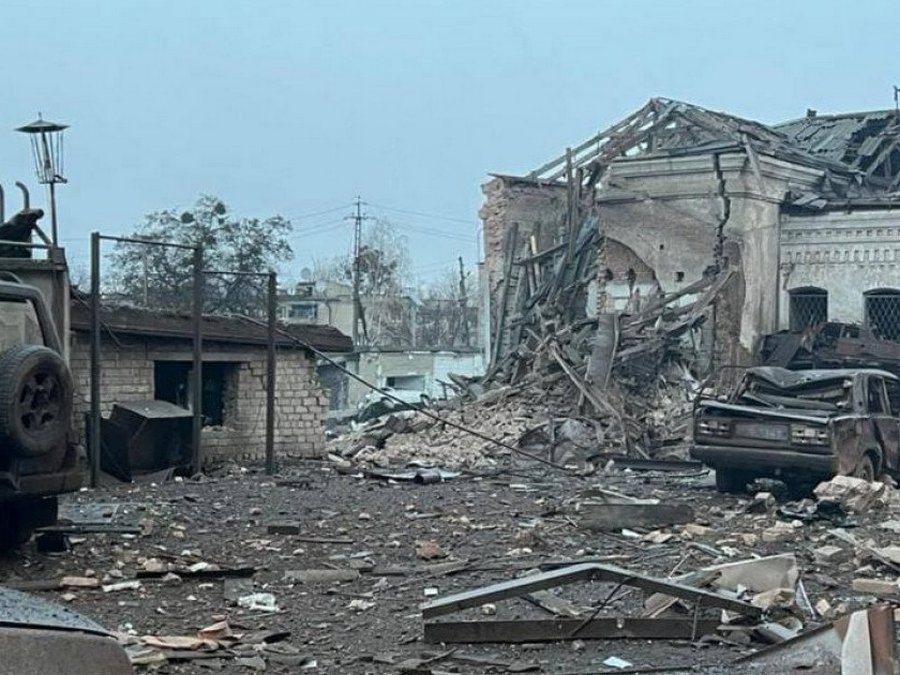 Such treatment of civilians is a crime against humanity and a war crime as defined by the Rome Statute of the International Criminal Court. The European Convention for the Protection of Human Rights and Fundamental Freedoms guarantees that no one can be expelled from the territory of the state of which he is a citizen, the ombudswoman added.
Since the beginning of Russia's invasion and as a result of war 165 children have been killed, 266 more have been wounded.
Also read
In Kherson russian occupiers kidnap and torture dozens of people
We were treated like criminals: a woman who was forcibly deported to russia by the russian troops
The executioners of Bucha: most of the russian soldiers committing genocide in Ukraine are 20-year-olds