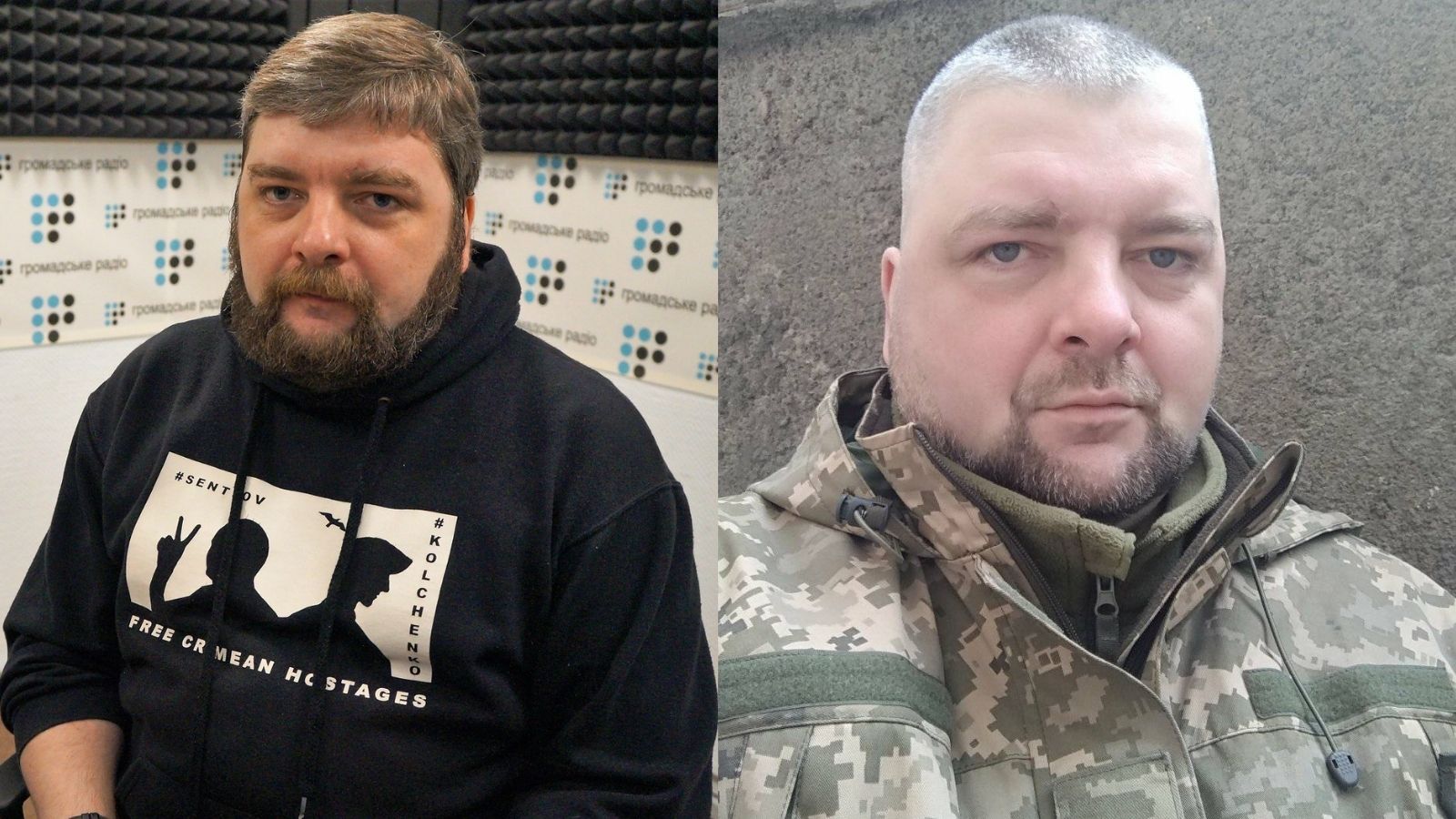 Update: Hromadske Radio raised enough money for an infrared camera for Armed Forces, where journalist Maksym Butkevych serves
A journalist, a human rights defender and an active member of the 'Hromadske Radio' NGO, Maksym Butkevych is performing tasks to defend our motherland and freedom with his comrades-in-arms. Since the beginning of the Russian full-scale aggression against Ukraine earlier this year, Maksym has joined UAF (Ukrainian Armed Forces).
---
Update: Together we raised €4,000 for an infrared camera for our colleague's unit. Thank you all for your support!
---
Maksym Butkevych joined Hromadske Radio yet in 2013 – and in few months, during Maidan, he was a volunteer reporter and anchor for the Radio. Since Spring 2014 he switched back to full-time human rights work, assisting IDPs, helping refugees, protesting against discrimination and taking part in educational projects – but stayed an active member of the 'Hromadske Radio' NGO and became our patron.
You can listen to Maksym Butkevych interviewing Hjalmar Jorge Joffre-Eichhorn here. And to his personal impressions from Maidan stand-off in the early morning of 19th of February 2014 here.