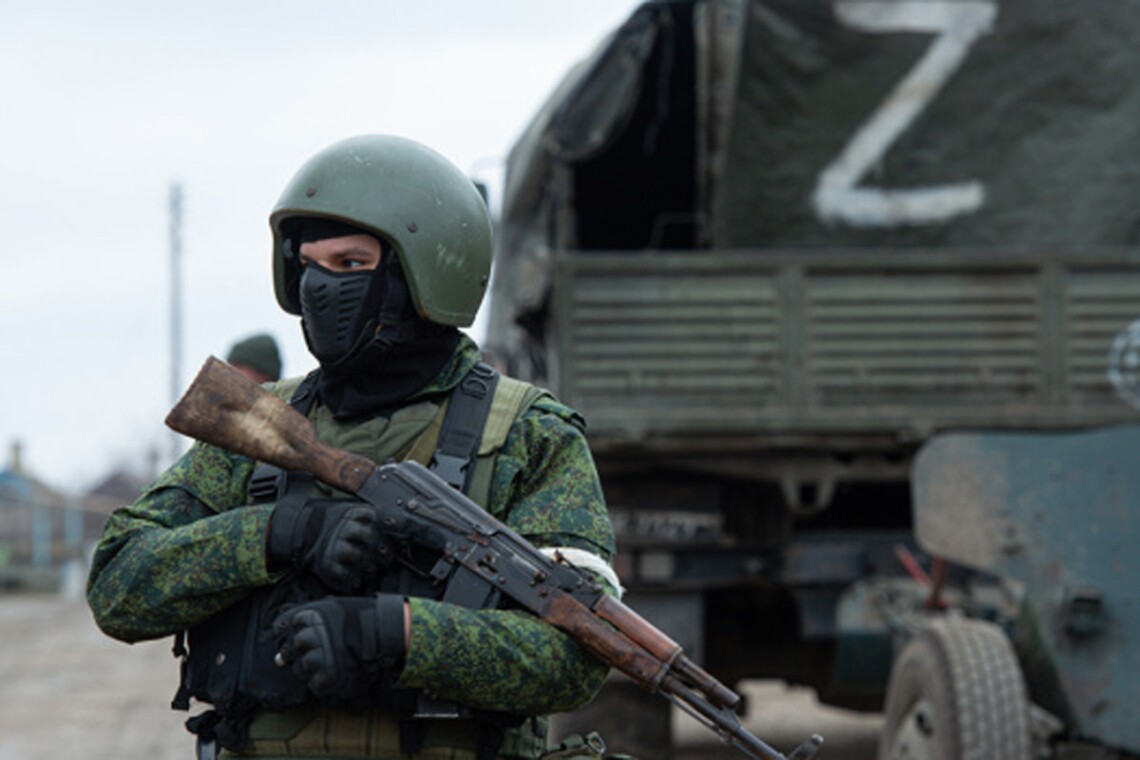 russian occupants have deported to russia around 1.3M Ukrainians, including 223,000 children and more than 2,000 orphans
The Russians are deporting Ukrainians en masse from the occupied territories, and more than 1.3 million people have been deported to Russia, including 223,000 children, including more than 2,000 orphans, announced the Verkhovna Rada Commissioner for Human Rights Lyudmila Denisova.
«Rashists abducted 2,161 orphans from Ukraine. A special simplified procedure has already been developed for their quick adoption – all you need to do is write an application and provide a passport. After the adoption, we will not be able to return them, as all documents regarding the children will be destroyed. This is an act of genocide of our people! No children – no nation! «Denisova wrote.