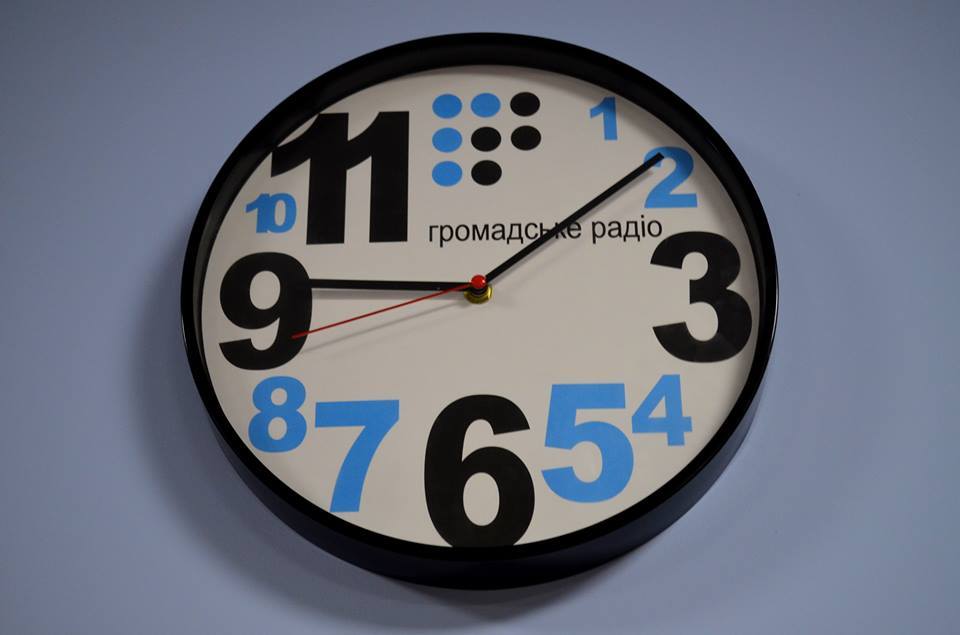 Poynter publishes a «resilience report» on Hromadske Radio
Poynter.org, the website of the Poynter Institute, a non-profit journalism school and research organization, together with European Journalism Center published a report on Hromadske Radio experience of coping with COVID-19.
The report by Tara Kelly studies how the team re-organized its operations under lockdown and used the moment of the crisis as an opportunity to reach women affected by the crisis.
The case study is one of Resilience Reports, which cover how news organizations across Europe are adjusting their daily operations and business strategies as a result of the COVID-19 crisis.
A compact version of the report is also published by European Journalism Center on the medium.com.