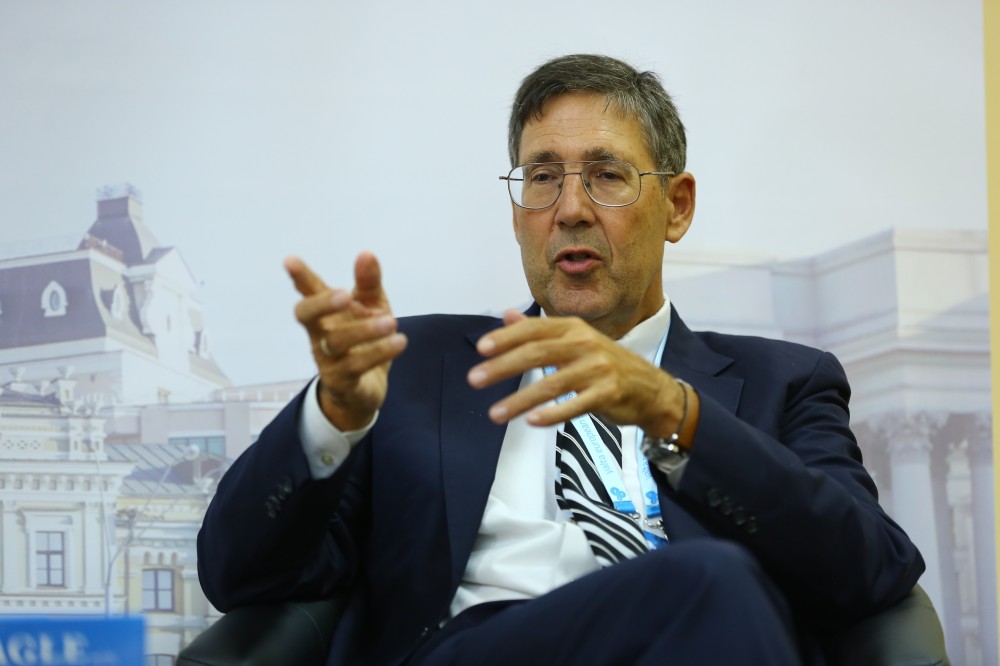 John E. Herbst: Nasty episodes in relation to Ukraine like President Trump had won't happen under Biden Administration
John E. Herbst: Nasty episodes in relation to Ukraine like President Trump had won't happen under Biden Administration
Former US Ambassador to Ukraine, Director of the Atlantic Council's Eurasia Center talked to Hromadske Radio's Andriy Kulykov of Ukraine's importance for the security of the USA, Moscow's full-scale war against Ukraine, Western sanctions against Russia in response to the aggression, and of changes that will happen in the USA's policy towards Ukraine once the US Administration is changed.
The immediate reason for the interview was to get an answer to the question of why Mr Herbst has signed a letter of 16 American diplomats and military experts in support of Major General (Rtd) Viktor Nazarov, a Ukrainian military commander convicted for his 2014 decision to send a miltary transport aircraft to Luhansk, a city in Eastern Ukraine where Ukrainian forces fought the Russian invasion.
The aircraft was shot down, and 49 military on board died. In 2017, General Nazarov was sentenced to seven years in custody after having been tried by a civilian court under peace time legislation.
Comments