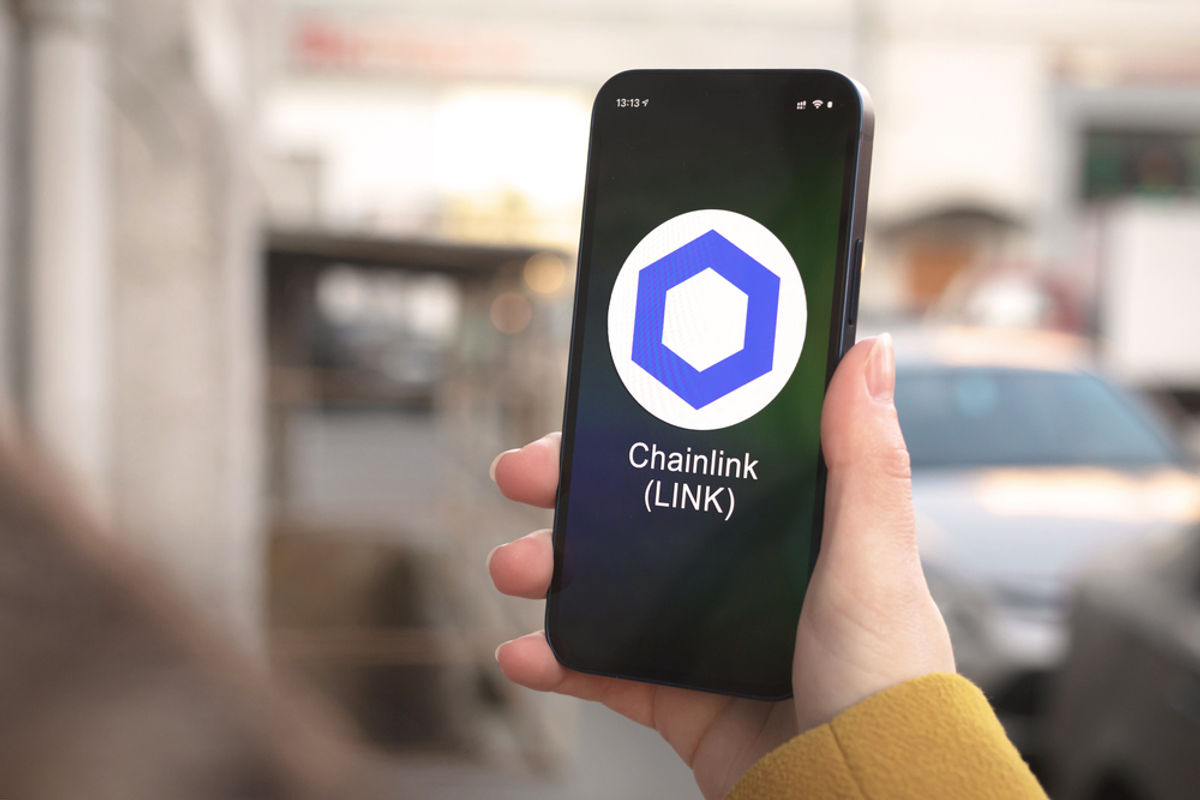 What is Chainlink and How Does it Work?
The more the crypto market evolves, the more new and promising projects we meet. One of the young yet up-and-coming crypto projects is Chainlink. The name says for itself — the project is aimed at connecting something. Indeed, Chainlink is meant to bridge blockchain technologies with traditional businesses in real life. Data transfer is a crucial thing for many fields and industries in the real sector. Blockchain technology can make data transfers safe, fast and cheap. Smart contracts are the key to efficient data transfer, which is what the Chainlink crypto project enables.
Chainlink is a bridge between real-sector enterprises and blockchains such as Solana or Ethereum. Chain link crypto is engineered on the Ethereum blockchain. The native LINK coin is used for settlements within the platform and plays a crucial role in smart contract execution.
Companies willing to join the crypto scope and take advantage of blockchain technologies are actively joining the Chainlink project, which has good prospects for future development.
As of September 2022, the LINK coin price is $7,29. The market capitalisation is $3,57 billion, and the trade volume is $626 million.
Where To Buy Chainlink Crypto?
If you want to buy the LINK coin, look for it on centralized crypto exchanges such as:
They provide the highest level of safety and an excellent user experience. We recommend the WhiteBIT exchange – the most prominent crypto platform in Europe, supporting over 400 crypto pairs and allowing for fiat-crypto trading.
Registered clients can use their bank cards and take advantage of the straightforward WhiteBIT interface, deposit money and buy any crypto. Trading implies quick and efficient transactions, which is possible on WhiteBIT. The exchange offers several layers of protection for the user's account, low fees, transparent conditions and advanced trading tools. Beginner traders will also find the platform's interface easy to handle. You can try demo trading for a start to understand how the exchange tools work.