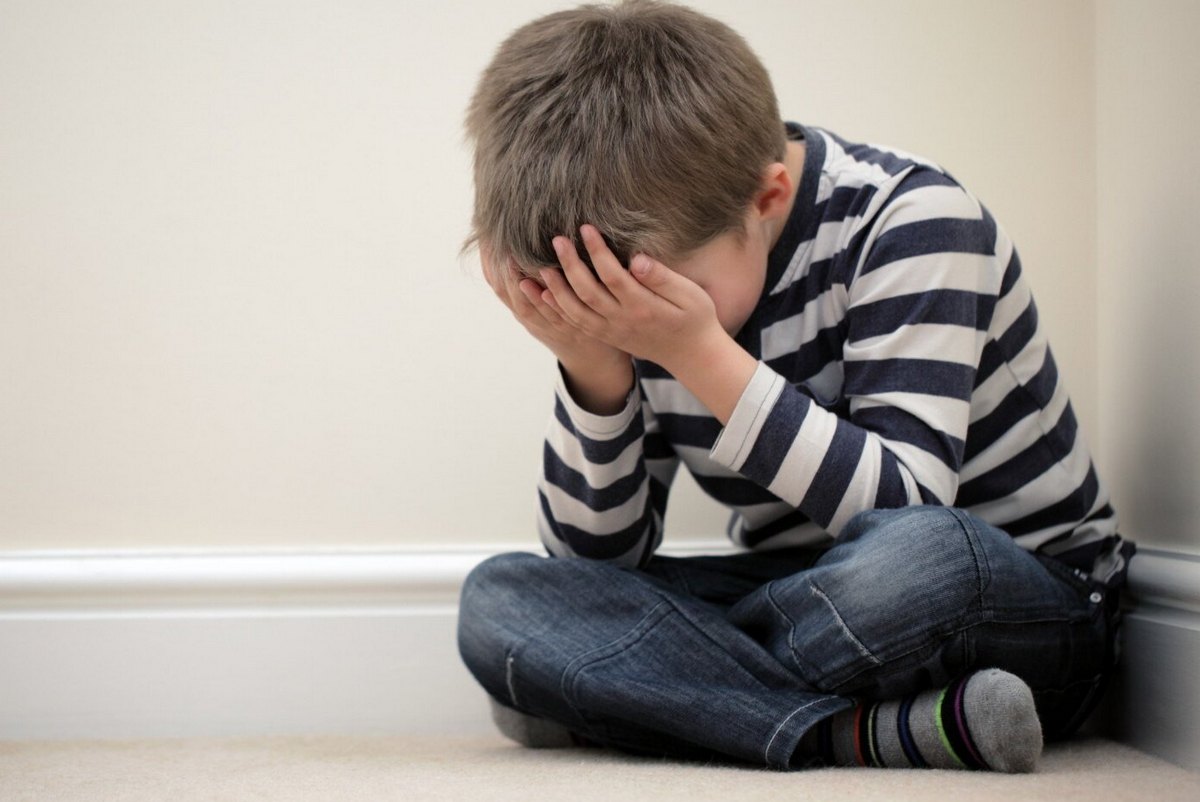 russian occupiers are organizing child abductions in Ukraine – State Border Guard Service
In the occupied Kharkiv region, the russian military is persuading collaborators to kidnap children, according to the State Border Guard Service of Ukraine.
According to operational units of the department people who are collaborating with the Russian's abducted children from a residential building in the Kharkiv region. The collaborators had apparently been sent to investigate a potential arsenal of weapons obtained in a combat zone, which were allegedly stored the residential building.