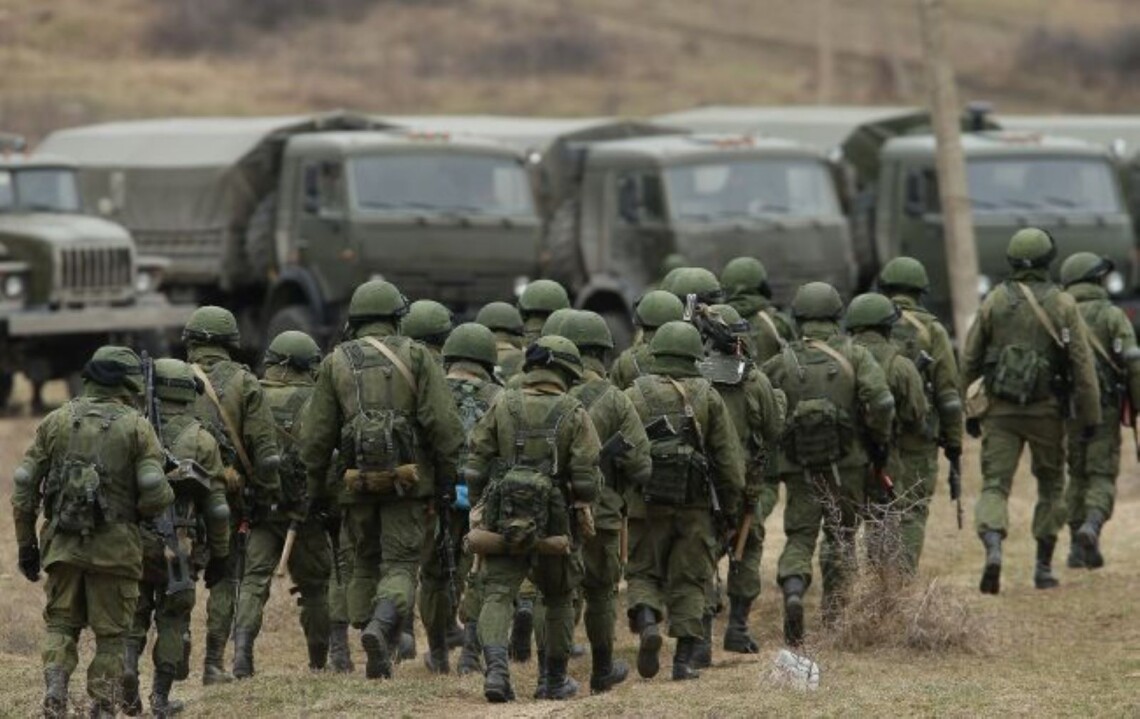 russian troops are operating at least 6 filtration camps in the temporarily occupied Donetsk region
Russia admits that almost 1 million Ukrainians from the temporarily occupied territories have been deported to Russia, explained military expert Dmitry Snegiryov, during an interview with Hromadske Radio.
Russia is creating artificial preconditions for «humanitarian corridors» when civilians are forcibly deported to Russia, he explained.
According to him, there are 6 filtration camps in the temporarily occupied region of Donetsk. Citizens from Mariupol and other cities that are currently undergoing «filtration» are being detained there.
«Men are being checked there for involvement in the National Guard, the Armed Forces, volunteer battalions. In the future, these people will be transported to the territory of Russia without their consent," Snegiryov said.
He explains that after passing the «filtration» there is a deportation, the Russians send Ukrainians to the most remote areas of Russia: Khabarovsk region, Transbaikalia, the Far East and the North Caucasus. These are the regions have both Russian-speaking and Slavic backgrounds.
"From 2014 to 2022, 1.5 million of our citizens left for Russia. Another million were forcibly removed. This is a highly skilled workforce.

The damage to the Ukrainian economy due to the forced outflow of such specialists can be estimated at tens of billions of dollars. Imagine the shortage of labor after the war,» Snegiryov concluded.
Also read
russian occupiers stolen more than 2,000 museum exhibits from Mariupol and transferred to occupied Donetsk
russian occupiers destroyed 154 Ukrainian factories and 1508 educational institutions only in 2 months
217 children have been killed and 391 injured in Ukraine as a resulf of russian aggression