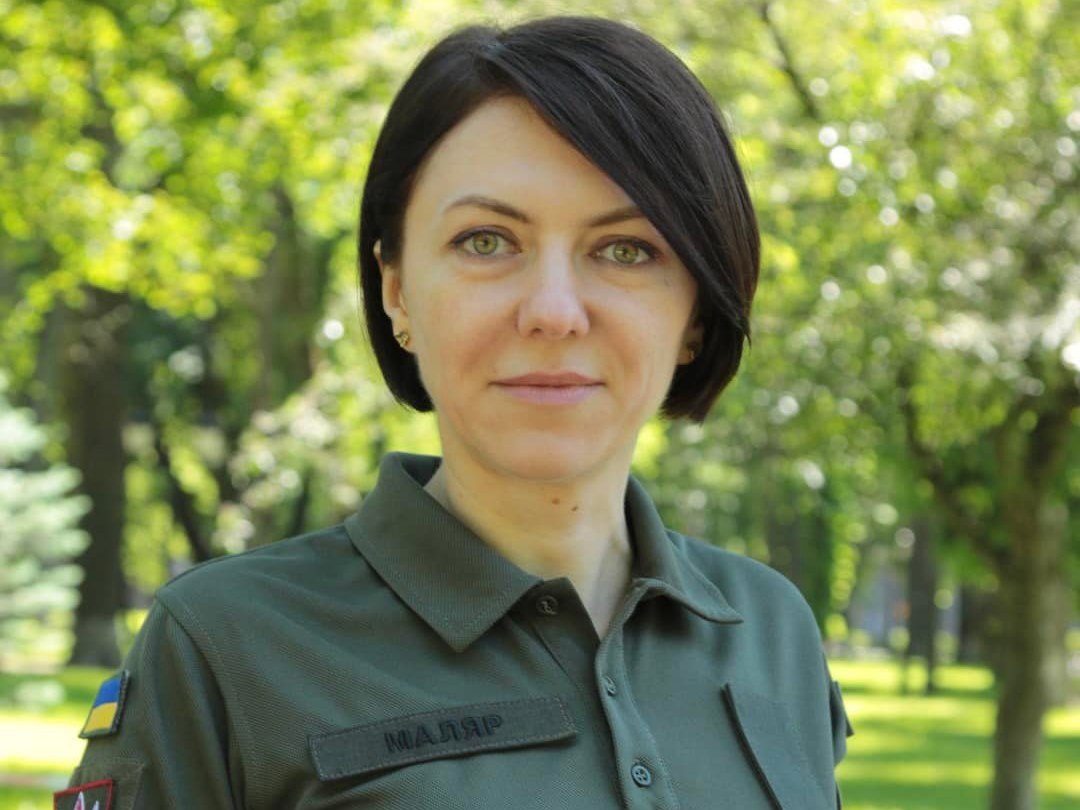 Mobilization of women in Ukraine is a russian fake – Ministry of Defense
The Ministry of Defense is not yet considering the issue of mobilization of women. News of their possible involvement in the Ukrainian army is a fake spread by Russian propagandists, Deputy Defense Minister Hanna Malyar explained on the telethon.
«We do not have a question today about the mobilization of women. This is not the only fake that Russia is launching. At present, it is impossible to predict how the mobilization will be carried out in the future, everything will depend on the situation at the front, «said Hanna Malyar.