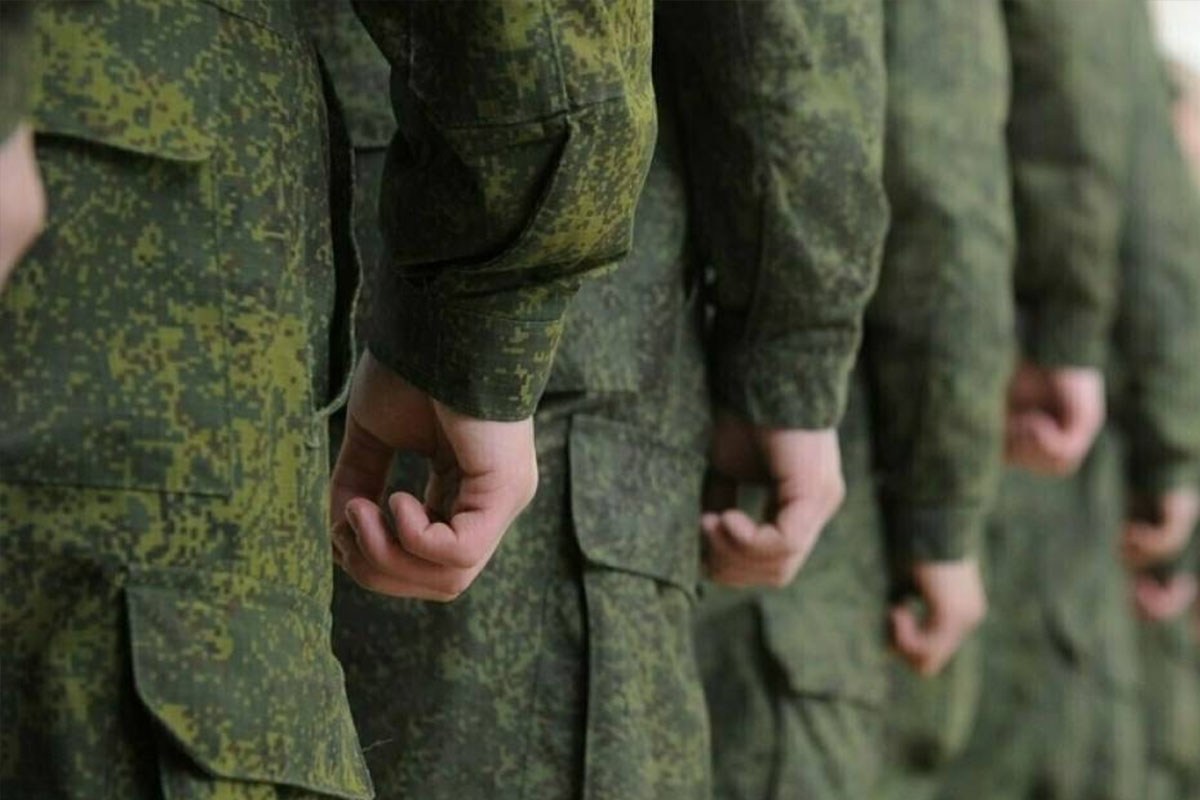 The russian military is equipped with faulty bulletproof vests — Ministry of Defense
Mobilized Russians are provided with damaged bulletproof vests, the fabric of which has rotted, and the plates are coated with rust, reported the Main Intelligence Directorate of the Ministry of Defense.
According to the Directorate, Russian units that have suffered the most losses and sustained the most damage were given unusable junk instead of military equipment.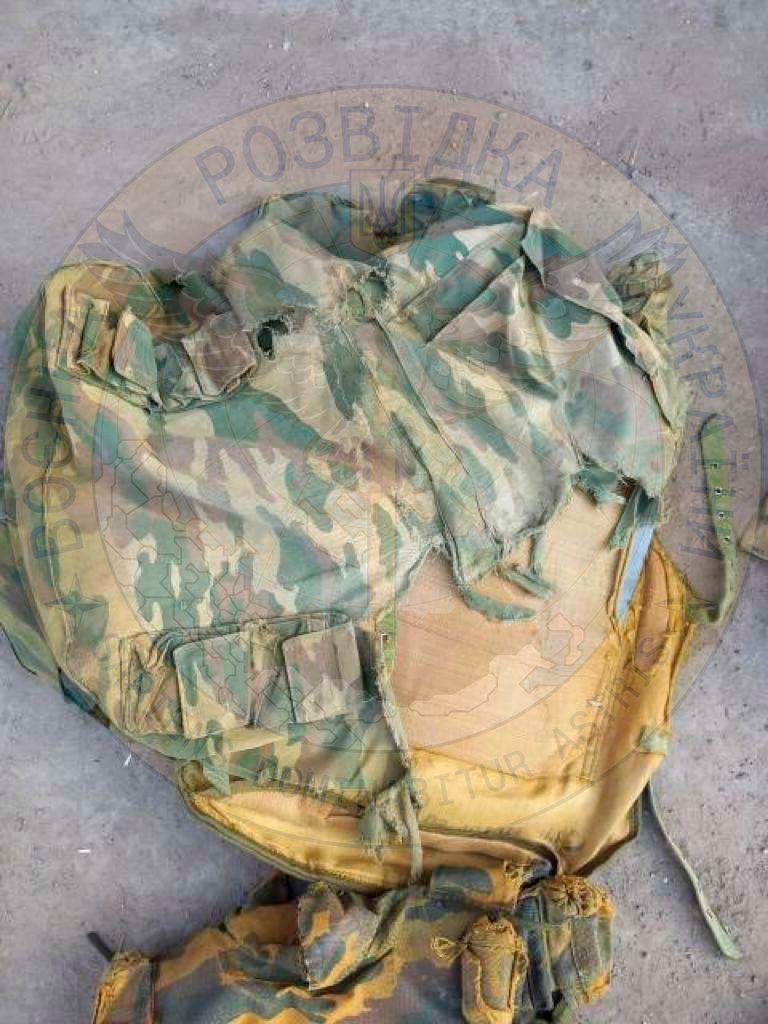 «On March 12, the Russian railway delivered a cargo of 5006 bulletproof vests to the new recruits. Upon arrival of the cargo, it turned out that the fabric of the bulletproof vests was almost completely rotten, and the metal armor plates had rusted," the ministry wrote.
It is known that the bulletproof vests were removed from long-term storage facilities, where they lie for years in conditions of high humidity. Currently, this protective device is not physically able to minimize damage from bullets.
How the Russian who received this equipment reacted is unknown, the ministry added.
The Ukrainian government approved a resolution equating bulletproof vests and helmets purchased by volunteers abroad to humanitarian aid. Only a declaration is required for these items to be imported.
Also read
Ukraine recognized Russia's actions as genocide, and declares russia to be a terrorist state
russian military deported 615,000 Ukrainians to russia, 121,000 of them children
About 22,000 people died in Mariupol — the head of the Donetsk OVA Kirilenko