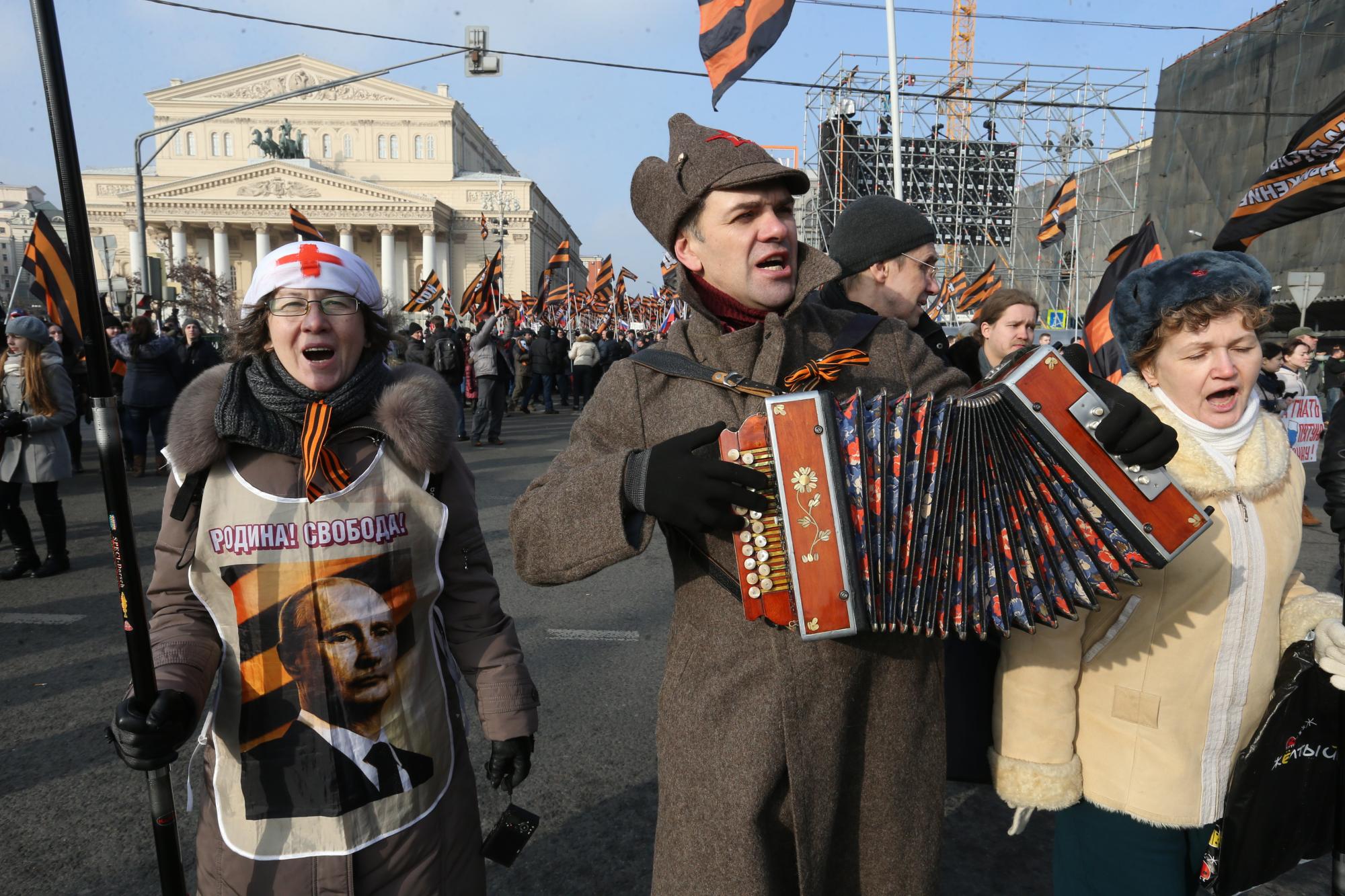 russians are proud of the fact that other nations view them as mentally unstable – a military psychologist
russians are proud of the fact that other nations view them as mentally unstable – a military psychologist
A discussion on the Russian Empire, ideology and problems of Russians with Andrei Kozinchuk, a military psychologist.
«Pabedabesie» in Russia, from a psychological perspective.
Andriy Kozinchuk: There must be some kind of ideology in any empire. It is built on the technology of half-truths. We take the fact and stick it to what needs to be imposed. For example, victory in World War II. That is a fact. The ideology around it was created for the convenience of manipulating the people. The feeling of victory is a feeling of strength for people who do not have the opportunity to live in comfort. Therefore, man needs ideals for which he can make sacrifices. World War II and victory is a high ideal in Russia. Russia has a program that work on it's population. And the population is being led to it. But, like all empires in the world, Russia is collapsing.
Russia is losing because it does not know how to admit defeat.
Putin's problem is his ego, which has become a global threat. When there is a ruler with such an ego, he oppresses everyone else. Therefore, Russians cannot, do not want or are afraid to do something against him. Most of them simply do not have critical thinking. It is very convenient to live when you are ruled. You are not responsible for anything. If everything is bad, there is always someone to «scapegoat».
What will happen to the Russians?
Andriy Kozinchuk: We hope that the Russian economy will falter, so we can defeat them. You can, of course, kill, but I want the war to end as soon as possible. Ordinary Russians will not notice changes in the economy, because everything is bad for them. The elite will feel it soon. So they will start leaving. I think that Russia will start to recover only in 2-3 generations of governments after Putin. All bets can be made on young people. They are reading the news right now, not watching TV.
We should not hope for the deterioration of Russia, we should only think about the improvement of Ukraine
Also read
In the Kyiv region, russian occupiers caused more than 1 billion UAH in damage to the village of Moshchun
russian occupiers destroyed 154 Ukrainian factories and 1508 educational institutions only in 2 months
russia continues to send conscripts to Ukraine and throw them first into battle, despite its own statements