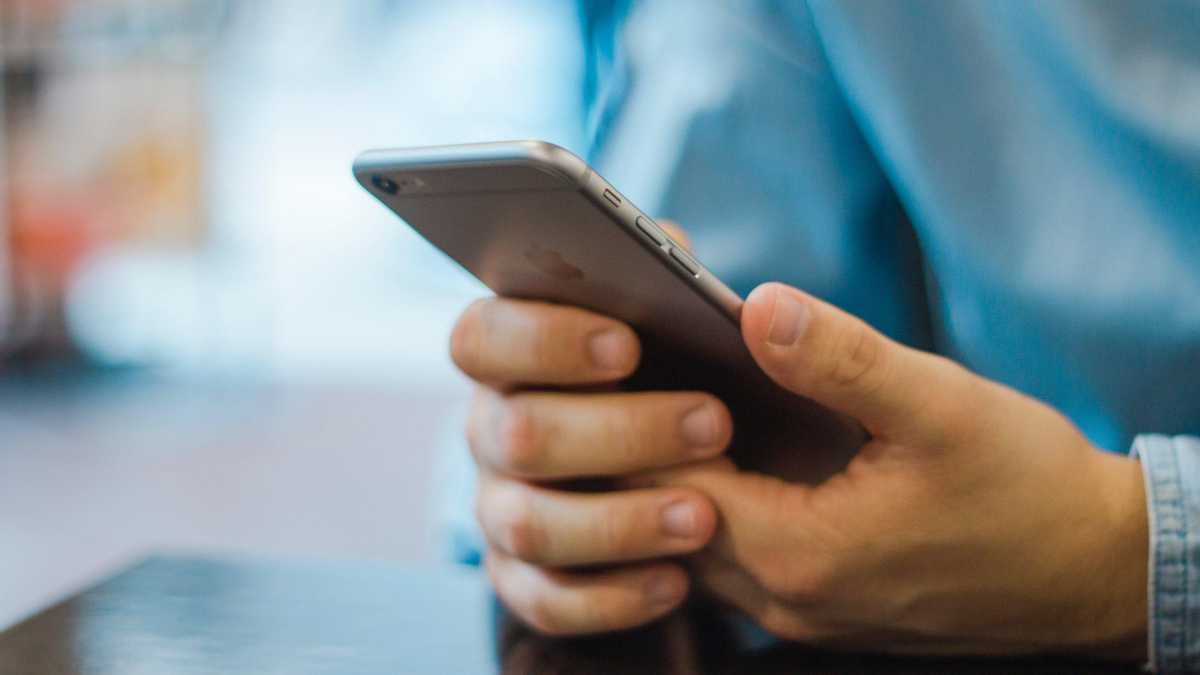 russia is recruiting Ukrainian children through smartphone games – SBU
In the Kirovohrad region, two teenagers were detained for photographing checkpoints, elevators and transport routes. They did this through a mobile application where you need to look for so-called «boxes» with virtual prizes that can be exchanged for electronic money, reported the SBU.
Young gamers are being urged to take photos of geolocations and photos of strategic objects.
«To involve children in subversive activities, the aggressor used a popular game program for smartphones. During the route, children take photos of the area, including military and critical infrastructure in various localities. The participants of the quest upload all the information on geolocations to the database of the application,» the SBU says.
Access to the application administration is available to an IT company controlled by the Russian special services was registered in one of the European countries and engaged in the distribution of interactive platforms.
«Thus, the enemy «in the dark», ie without their knowledge, used Ukrainian children to gather information about the location of strategically important objects,» the agency said.
The teenagers forwarded their virtual «finds» with coordinates on the map via Telegram to third parties.
Currently, the SBU is blocking hostile interference in the electronic systems of official mobile applications and bringing the perpetrators to justice.
The SBU reported earlier that the Russian occupiers use Ukrainian children for reconnaissance of military positions of Armed forces. Children are contacted through messengers and offered money for information.
Also Read
The Ukrainian Armed Forces shot down one more russian Su-34 fighter in the Kharkiv region (VIDEO)
The Ukrainian military liberated another settlement in the Kharkiv region, located 16 kilometers from the border with russia
russian occupants have deported to russia around 1.3M Ukrainians, including 223,000 children and more than 2,000 orphans