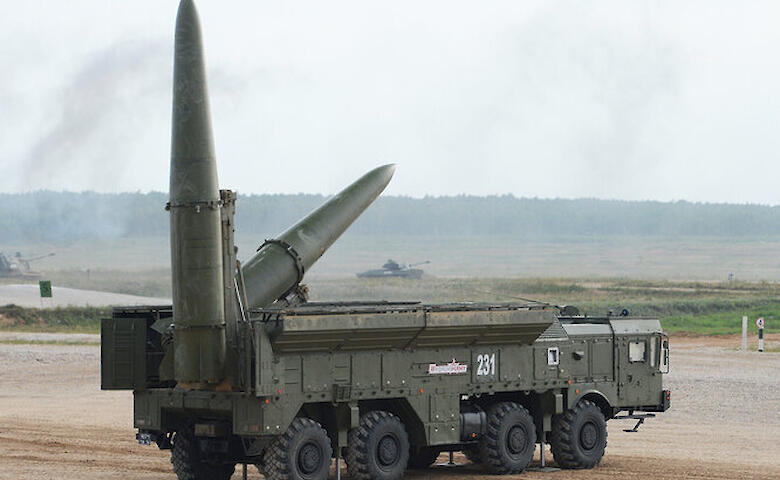 russia is deploying S-400 systems to Crimea
«In the Black Sea, the grouping and maneuvering of ships of the Black Sea Fleet of the Russian Federation continues. These include ships, large landing craft and cruise missiles. The enemy's goal remains the same – further blockade of the port of Odessa and control over the northwestern part of the Black Sea. To do this, the enemy is setting up S-400 complexes in the north-west of the temporarily occupied Crimea and strengthening its position on Zmiiny Island,» Bratchuk said.
The S-400 Triumph is a Russian long-range and medium-range anti-aircraft missile system. It is used for against of strategic and tactical aircraft, ballistic missiles, hypersonic targets and other means of air attack in the conditions of electronic and other types of counteraction.
The system is able to detect aerodynamic targets at a distance of up to 600 km, hit – at distances up to 400 km. And ballistic targets at a distance of up to 60 km, flying at speeds up to 4.8 km/sec at altitudes from several meters to several tens of kilometers.
Also Read
The Ukrainian Armed Forces shot down one more russian Su-34 fighter in the Kharkiv region (VIDEO)
The Ukrainian military liberated another settlement in the Kharkiv region, located 16 kilometers from the border with russia
russian occupants have deported to russia around 1.3M Ukrainians, including 223,000 children and more than 2,000 orphans