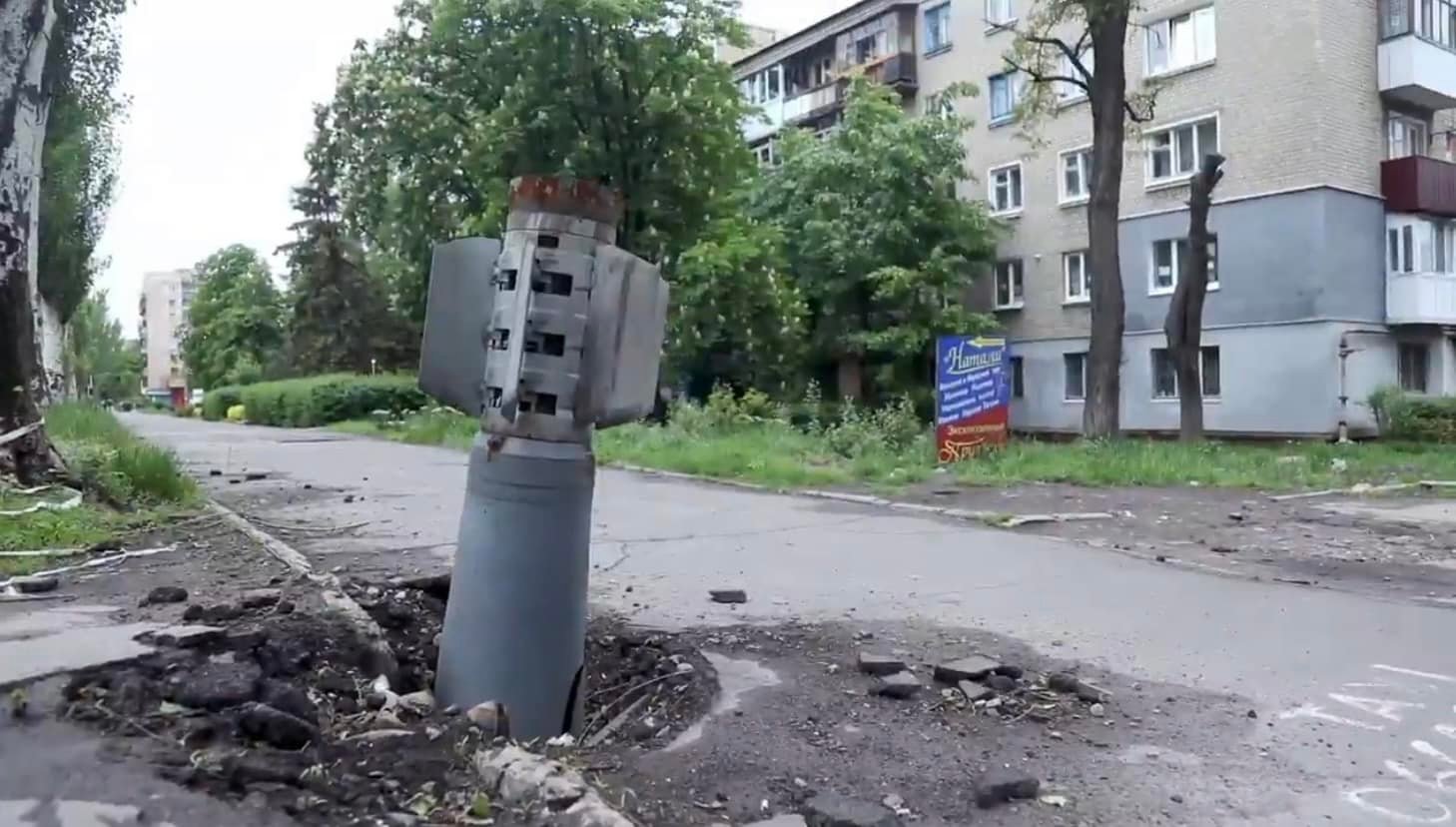 The total losses of Ukraine from russian aggression already reach about 1 trillion dollars
«After that, the cost of destruction grew and grew quite rapidly. We are now talking about the direct loss of our assets somewhere around $ 650 billion. In addition, Ukraine also receives so-called indirect losses – underinvested funds, underreceived GDP,» Ustenko said.
According to Ustenko, this year Ukraine is projected to grow GDP by 4-4.5%, or about $ 10 billion, instead there is a clear downturn.
«Therefore, together with indirect losses, we say that the total value that needs to be reimbursed for Ukraine is $1 trillion,» Ustenko explained.
Also Read
The Ukrainian Armed Forces shot down one more russian Su-34 fighter in the Kharkiv region (VIDEO)
The Ukrainian military liberated another settlement in the Kharkiv region, located 16 kilometers from the border with russia
russian occupants have deported to russia around 1.3M Ukrainians, including 223,000 children and more than 2,000 orphans