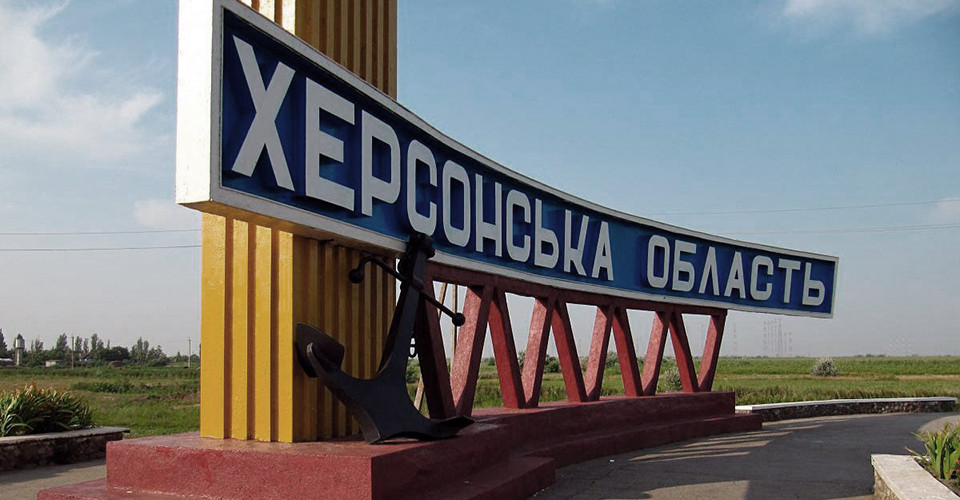 Russia's project to annex Ukraine's South ultimately failed — political scientist
We spoke about the current political picture and the situation in the south of Ukraine with political scientist Petro Oleshchuk.
Anastasia Bahalika: Ukrainian mass media has reported that after the shelling of the Antonivskyi bridge and the current destruction of the region, representatives of "United Russia" fled from Kherson. How important is this into understanding the situation in the south?
Petro Oleshchuk: We do not know how true this is. However, this escape practice used by these «rats» indicates that Russia is preparing another «gesture of goodwill» in this direction. We know this because before the adoption of the corresponding «gesture», i.e., before the flight of Russian troops from the Kyiv region, the first to leave were «military correspondents» — various propagandists. This sort of escape, used by the representatives of "United Russia", may be an indicator that not everything is going to plan for the Russians in terms of their military. Although I would not pay much attention to it, it is clear that propagandists, "gauleiters", and other individuals whom Russia sent to Kherson with the aim of consolidating these territories for themselves are not very willing to die for all that they propagate.
Anastasia Bahalika: However, as of most recently, we still have certain optimistic hopes for Ukraine's South.
Petro Oleshchuk: I will say from a political point of view the project of the annexation of Ukraine's South failed in the early days. The Russians were unable to recruit a sufficient number of collaborators to fill administrative positions or teaching positions. In general, they did not receive any support, except for individual collaborators who do not play any special role. They came as occupiers, as invaders, and that is exactly how the citizens perceive them. Therefore, in a political sense, they lost this war a long time ago. What remains is for the Armed Forces of Ukraine, with the help of their tactical techniques, skills, and weapons, to be able to incorporate all this into specific action and to liberate these territories.
ALSO READ
Despite decades of russian propaganda, the Arab world is beginning to hear the truth — Democratic Initiatives Foundation
«We don't want to go to russia!»: real life in a village near occupied Lysychansk, Luhansk region (PHOTOS)
«They didn't need them, I took them myself»: russian occupier told his brother about the loot in the Ukrainian house