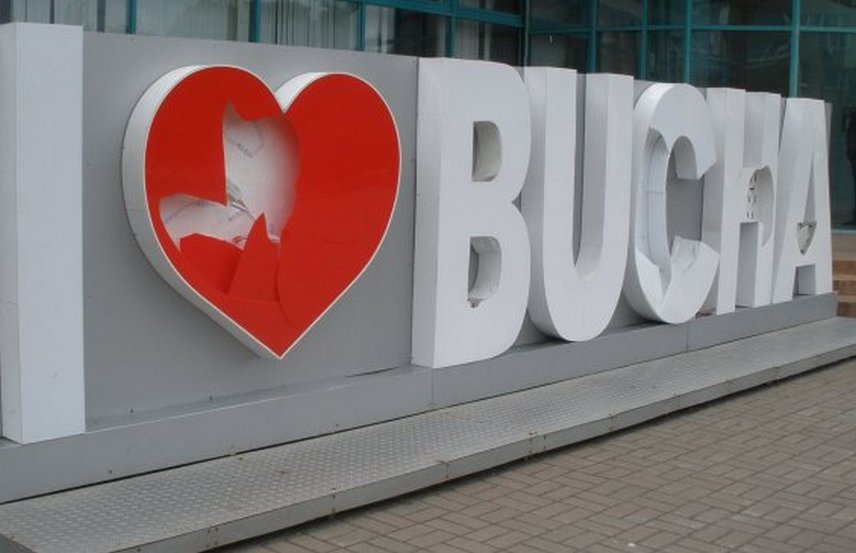 «Killed, tortured, stole the hood of a car»: Ukraine announces the name of the first suspect involved in the crimes in Bucha
Ukrainian law enforcement officers have identified the first suspect in the brutal killings of civilians in the city of Bucha near Kyiv: the commander of the Russian National Guard Sergei Kolotsei.
This was announced by Prosecutor General Irina Venediktova on Facebook.
«Bucha prosecutors and police have established that it was this serviceman who killed four unarmed men in Bucha on March 18,» she wrote.
The prosecutor's office also found that Kolotsy allegedly tortured another civilian on March 29, forcing him to confess to subversive activities against the Russian army.
«He took a pro-Ukrainian local resident to the basement, where he beat him with his hands, a machine gun butt and a knife guard. The man was taken to the place of execution, where he was shot near his ear while imitating the massacre. A separate perverted form of bullying and intimidation of the victim was forcing him to sniff a dead person," the prosecutor general said.
Based on the collected evidence, testimony of the victim and portrait examination, prosecutors of the Bucha District Prosecutor's Office informed the Rosguard Coloce on suspicion of ill-treatment of civilians and other violations of laws and customs of war combined with premeditated murder (Part 1, 2 of Ukraine).
Venediktov called on all those who recognize the Russian serviceman and have evidence to send evidence to the website warcrimes.gov.ua, or contact the Kyiv Regional Prosecutor's Office: 097-053-04-65, 097-838-31-87, 050-107-66 -75 or Bucha District Prosecutor's Office: 063-530-69-06.
Militiamen exposed the first ten servicemen from 64 separate motorized rifle brigade of the ground forces of the Russian Federation which is involved in crimes in Bucha.
Also read
russian occupiers stolen more than 2,000 museum exhibits from Mariupol and transferred to occupied Donetsk
russian occupiers destroyed 154 Ukrainian factories and 1508 educational institutions only in 2 months
russian troops are operating at least 6 filtration camps in the temporarily occupied Donetsk region