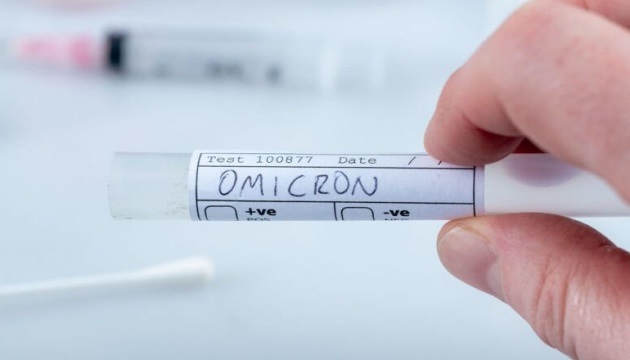 Time bomb: a major new surge from Omicron or a new variant is awaiting from June to September. Are we ready?
Around 15 million more people died during the pandemic than would have in normal times, according to a panel of experts assembled by the W.H.O. The figure lays bare how vast the undercount of victims — which had been reported at six million — has been around the world. Meanwile a new coronovirus surge is coming. "We all expect a major new surge from Omicron or a new variant in the global south from June to September, and if that happens, we are not going to be ready," said Dr. Bill Rodriguez, who runs the testing arm of the ACT Accelerator, the consortium based in Geneva that is coordinating the global response.
Overall deaths are much higher
Most of the deaths were victims of Covid itself, the experts said, but some died because it was harder to get medical care for ailments such as heart attacks. Overall deaths that year were roughly 18 percent higher — an extra 10 million people — than in a typical year.
The figures had been ready since January, but their release was stalled by objections from India, in which 4.7 million of the excess deaths occurred and which disputed the methodology for calculating how many of its citizens had died. The Indian government's own figure through the end of 2021 is 481,080 deaths.
What is the next step in a global pandemic respons?
Global health agencies and the Biden administration are working to bring coronavirus tests and expensive antiviral pills to low- and middle-income nations. But as for now rich nations, including the U.S., have gobbled up much of the supply of antiviral pills and tests. In middle-income countries, generic alternatives have been limited by drug companies trying to protect their patents. Just 20 percent of the 5.7 billion tests conducted globally have been in low- and middle-income nations. Low-income countries, which lack money to buy the tests and where demand has dropped, account for less than 1 percent of the testing.
At his second international Covid-19 summit this week, President Biden will call on wealthy nations to donate a total of $3 billion to purchase Covid treatments and oxygen supplies for poorer countries. But refusals from Senate Republicans to authorize funding may mean he shows up at his own summit empty-handed.
Also read
Those mobilized in LNR are armed with rifles from tsarist Russia — military expert
russian occupiers destroyed 154 Ukrainian factories and 1508 educational institutions only in 2 months
russian troops are operating at least 6 filtration camps in the temporarily occupied Donetsk region