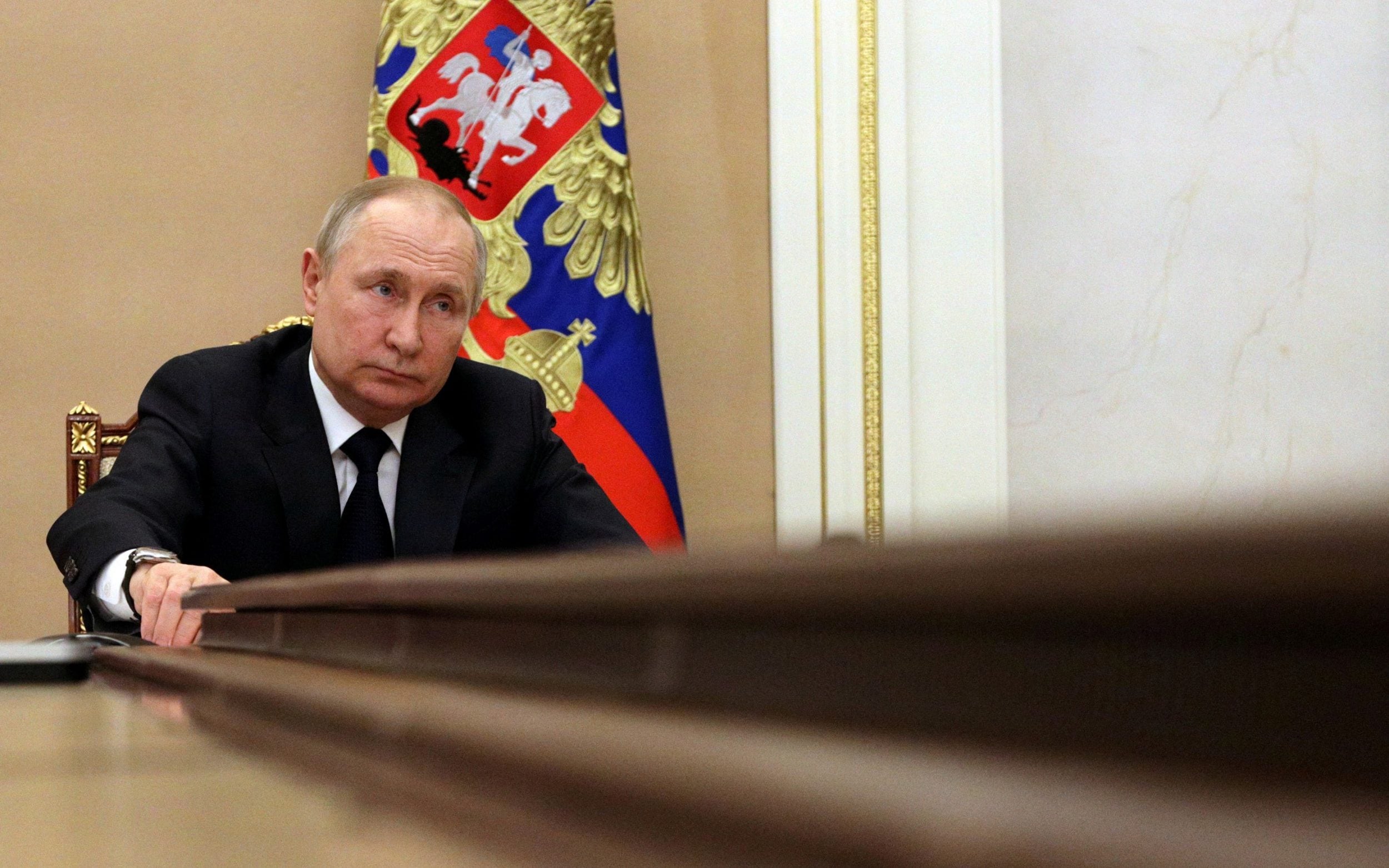 In Crimea, teachers are forced to justify the war, and children are simply paraphrasing Putin's speeches – Tashev
The Permanent Representative of the President of Ukraine to the Autonomous Republic of Crimea Tamila Tasheva says that Ros-propaganda has been working on the peninsula for 8 years, but now it has too distorted forms.
She talked about it on the air with Hromadske Radio.
«Rospropaganda has been working on the peninsula for 8 years. However, now it has too distorted forms. Significant insane pressure on teachers, educators of kindergartens. They are forced to create groups in messengers to inform about the «heroic deeds» of the Russian army, to justify the war against Ukraine, Putin's actions and to hold appropriate celebrations with children. The occupiers paraphrase more simplified for children the speeches of Putin and other military-political leaders of Russia,» Tasheva said.
According to her, the courts in Crimea continue to work against citizens. Cases against Crimean Tatars continue. They are brought to administrative responsibility for discrediting the Russian Federation or allegedly extremist activities.
«The persecution of Crimean Tatars has spread to the newly occupied territories of Ukraine: Kherson, Zaporozhye. In Melitopol, where there is a community of Crimean Tatars, the Russian occupiers, the FSB with lists come for activists, torture people, intimidate them, force them to leave Ukraine through the Crimea,» Tasheva said.
In January 2022 Crimea, which was occupied in 2014, the Russian military began training with anti-ship missile systems. They will «work out actions to defend the coast from attacks by a conventional enemy.»
In February, Putin said that «after joining NATO, Ukraine will try to retake occupied Crimea through military operations, and then Russia will have to fight the entire Alliance.»
Also Read
The total losses of Ukraine from russian aggression already reach about 1 trillion dollars
The Ukrainian military liberated another settlement in the Kharkiv region, located 16 kilometers from the border with russia
russian occupants have deported to russia around 1.3M Ukrainians, including 223,000 children and more than 2,000 orphans