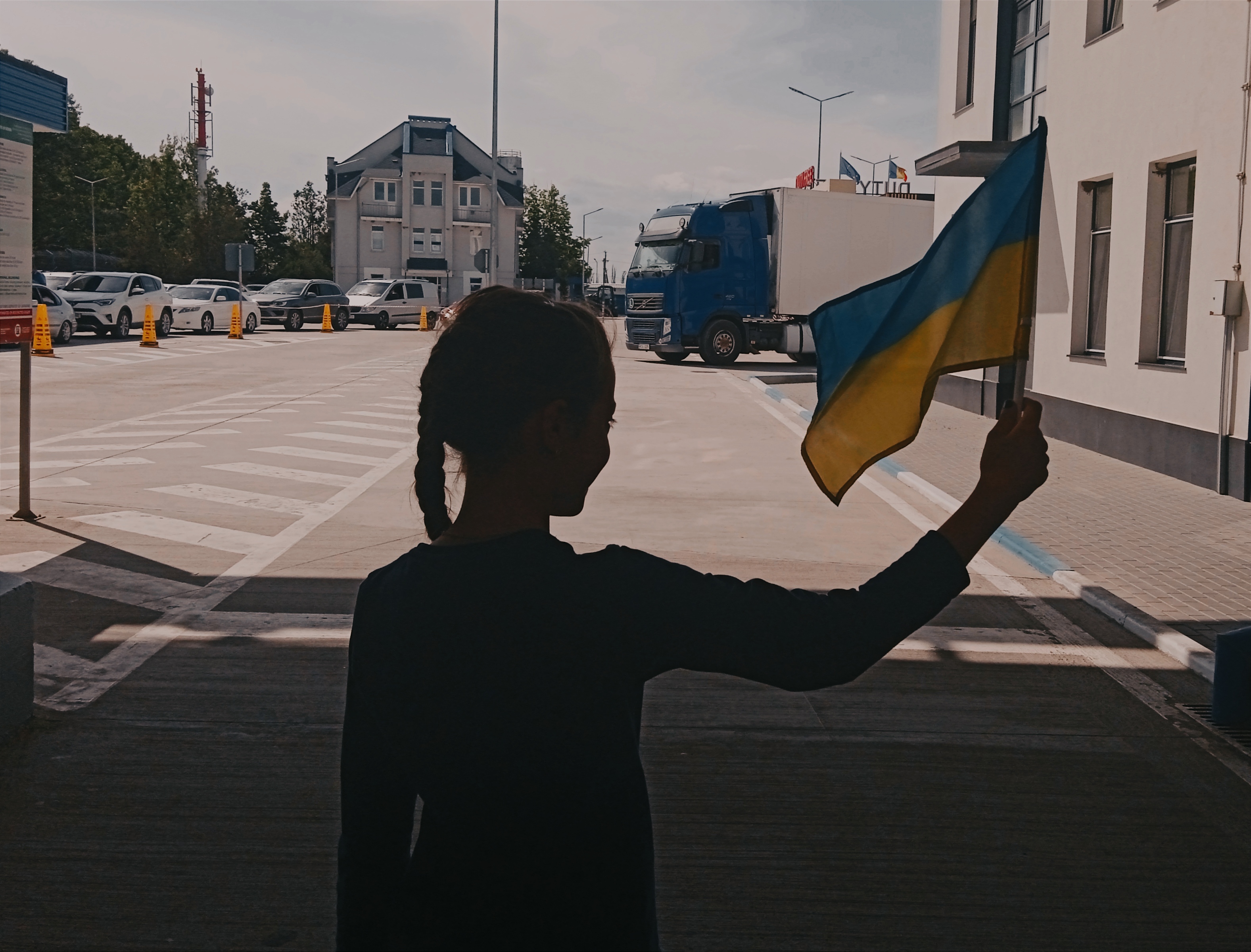 In Mariupol, the occupiers are extending the school year to de-Ukrainize the surviving children
The Russian occupiers have announced an extension of the school year in Mariupol to de-Ukrainize children, reported adviser to the mayor of Mariupol Petro Andryushchenko.
«The occupiers announced the extension of the school year until September 1. That is, without a vacation. The main goal is de-Ukrainization and preparation for the school year according to the Russian program. Children will be taught Russian language and literature, Russian history and mathematics in Russian all summer, «Andryushchenko wrote.
tags: