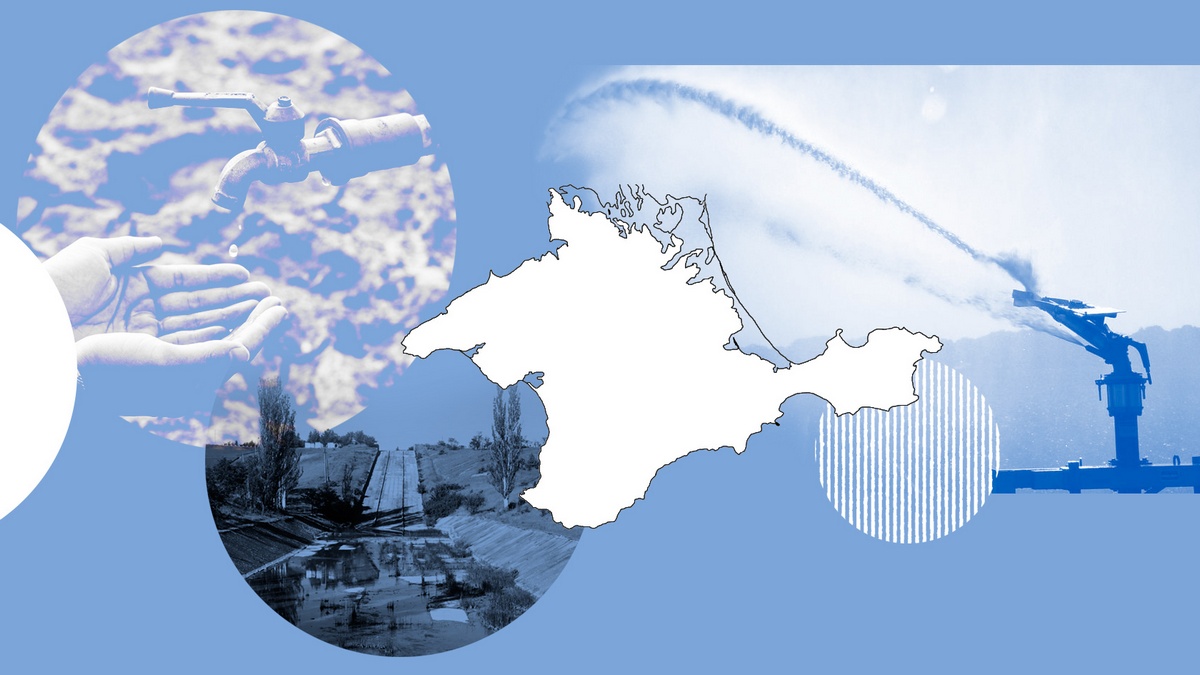 putin signs decree on simplified issuance of russian citizenship to residents of Zaporizhia and Kherson regions
Russian President Vladimir Putin has signed a decree, which comes into effect on May 25, that simplifies admission to Russian citizenship of residents of Kherson and Zaporizhia regions.
This decree amends the document that simplified issuance of Russian citizenship for residents of the occupied territories of Donetsk and Luhansk regions.
Currently, almost the entire Kherson region and most of the Zaporizhia region are under Russian occupation.
Since March 2022, Kherson has been experiencing an occupation – the second in its history. The first, by Nazi German troops, lasted from August 18, 1941 to March 13, 1944. The second occupation of the city, Russian, began on March 2, 2022. It is unknown at this time what he will do after leaving the post.
And in some villages of the Zaporozhye region, Russia is trying to implement a «scenario» that failed in 2014 – the creation of so-called «people's republics».
Also Read
The total losses of Ukraine from russian aggression already reach about 1 trillion dollars
The Ukrainian military liberated another settlement in the Kharkiv region, located 16 kilometers from the border with russia
russian occupants have deported to russia around 1.3M Ukrainians, including 223,000 children and more than 2,000 orphans